LGW mediaworks is a highly experienced team of video production specialists. Our full-service video production capabilities allow us to take your project from concept to completion.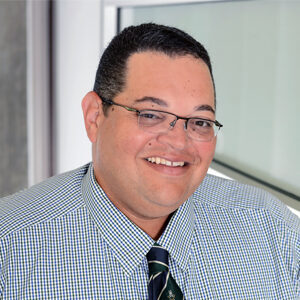 25 years in television and video production. Three-time AP Award Winner. Four-time Telly Award Winner for excellence in TV & multimedia.
15 years in television and video production Emmy Award Winner (3 nominations total), AP Award Winner Show host & on-air personality.
20 years in television and video production 2 Emmy Nominations, AP Award for TV News Excellence Major event coverage of multiple Super Bowls, NBA Finals, presidential inaugurations, NASA launches and more.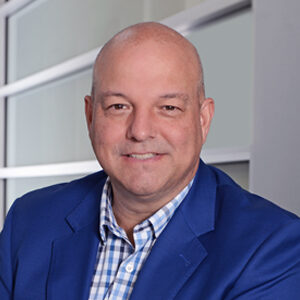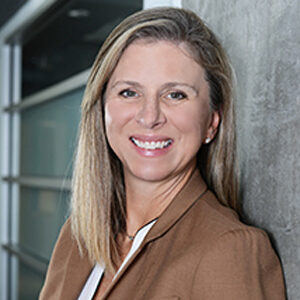 Over 30 years in multimedia production and project management in the public television graphics, publishing, pet products and legal fields.
8 years in Video Production. Telly Award for Commercial work. Worked as Cinematographer on many Short Films and Commercials.
Graphic designer with over 30 years in the legal industry and makeup artist with 15+ years in the beauty industry.
We believe our charitable involvement builds a stronger community and it helps our team to stay focused on what is most important in life.
What our clients say about working with LGW mediaworks.
There are a few types of videos that a majority of businesses find useful. Each type of video has its unique challenges in each stage of production. We hope some of the resources that we have available here will be of use to you in your video adventure.
Sometimes we can be inspired by looking at the things that others are finding useful. We hope you can find inspiration in some of these video types for your business. Don't hesitate to reach out to talk about your idea. Whatever it might be.
Show your ideal customer how your product or service solves their problem. Show the entire journey from problem to solution.
Ready to talk about your next project?
We are ready when you are! Even if you are just getting your ideas together, take the time to reach out with any questions about your project.